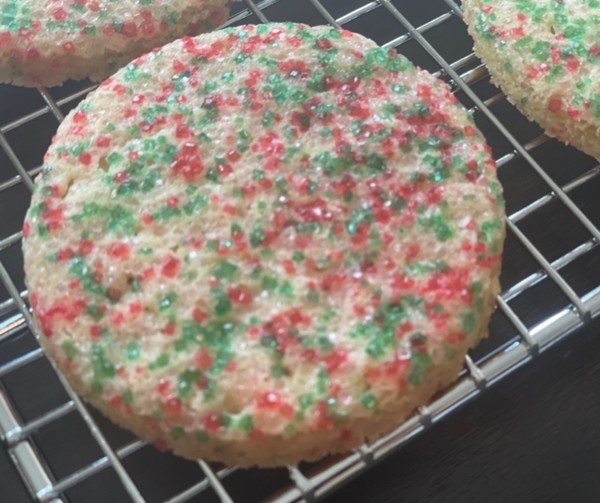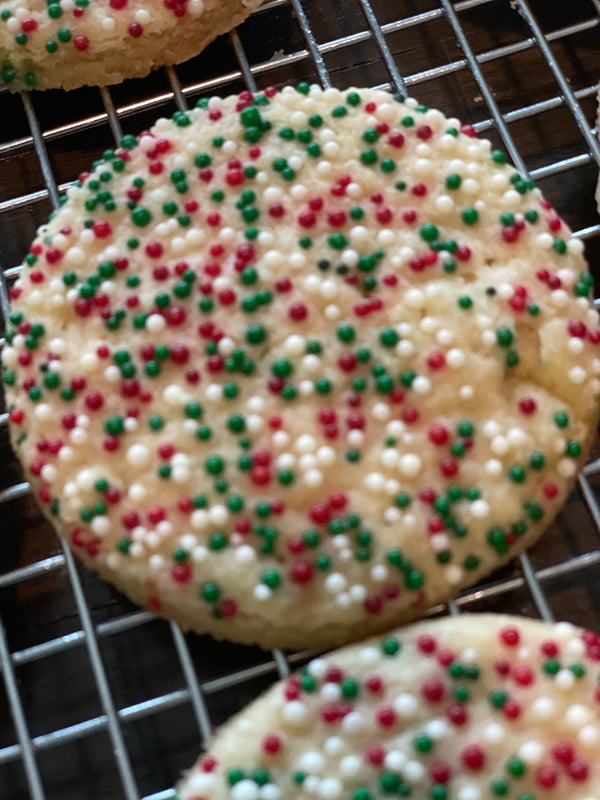 Experience the simple pleasure of our Sugar Cookies, a classic treat that is perfect for any occasion. These cookies feature a delicate, buttery flavor with a hint of sweetness, and a light and crispy texture that melts in your mouth.
Our Sugar Cookies are made with only the highest quality ingredients, including real butter, fresh eggs, and premium sugar, for a perfectly balanced flavor that will satisfy any sweet tooth. Each cookie is baked to perfection, making them the perfect choice for a mid-day snack or a sweet treat after dinner.
Enjoy our Sugar Cookies as they are, or get creative and decorate them with your favorite toppings, such as frosting, sprinkles, or colored sugar, for a festive and personalized touch. They're perfect for sharing with friends and family or for a festive holiday gathering.
Order a batch for yourself or as a gift for a friend, and experience the simple pleasure of our Sugar Cookies. They're the perfect treat for any occasion and are sure to become a new favorite in your cookie jar. So go ahead and treat yourself today to the classic taste of our Sugar Cookies!