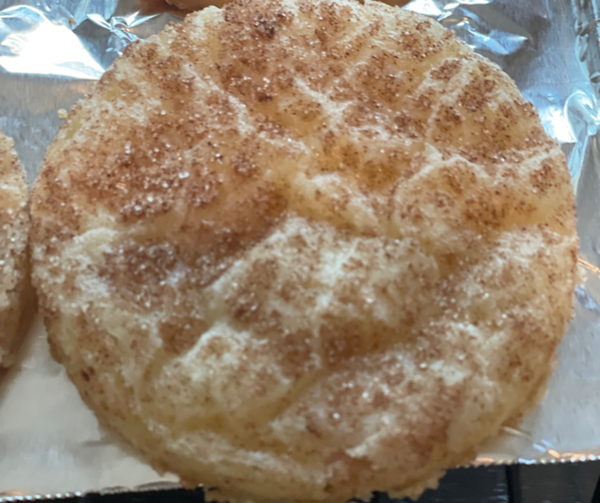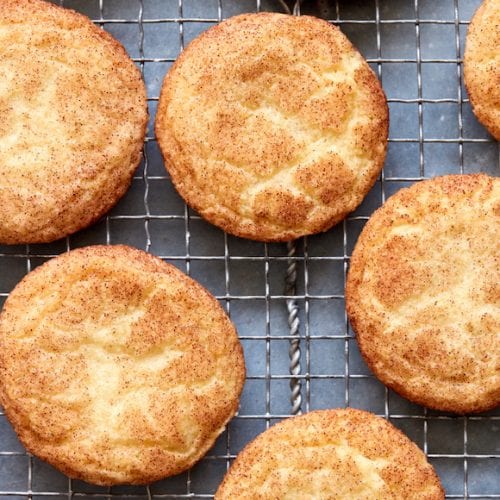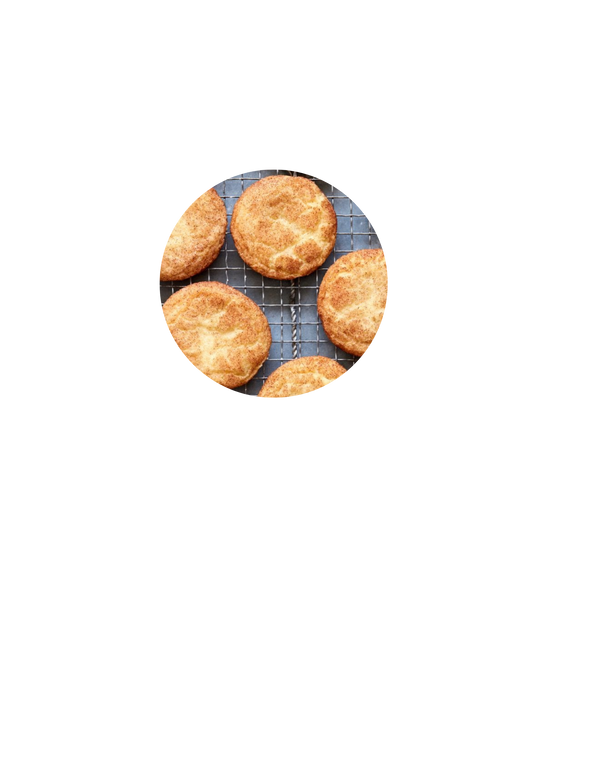 Indulge in the classic flavor of our Snickerdoodle Cookies, a timeless treat that has been enjoyed for generations. These cookies feature a soft and chewy texture, a subtle cinnamon flavor, and a light dusting of sugar on top for the perfect balance of sweetness and spice.
Our Snickerdoodle Cookies are made with only the finest ingredients, including real butter, fresh eggs, and premium cinnamon. Each cookie is carefully crafted to ensure the perfect texture and flavor, making them the perfect choice for any occasion.
Enjoy our Snickerdoodle Cookies as a mid-day snack, a dessert after dinner, or even paired with a cup of tea or coffee for a relaxing treat. They're also perfect for sharing with friends and family or for a festive holiday gathering.
Order a batch for yourself or as a gift for a friend, and experience the delicious comfort of our Snickerdoodle Cookies. They're the perfect treat for any occasion and are sure to become a new favorite in your cookie jar. So go ahead and treat yourself today to the classic taste of our Snickerdoodle Cookies!